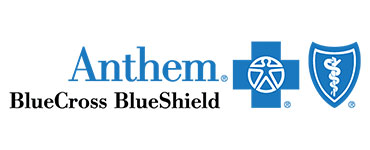 Medical (Individual & Families)
Anthem PPO (PPO / Individual)-CO
Indemnity (Traditional)-CO
Pathway Essentials HMO-CO
Pathway Essentials Standard HMO-CO
Pathway HMO-CO
Pathway Standard HMO-CO
Medical (Employer-Sponsored)
Anthem PPO (PPO Statewide Network / Small Grp)-CO
CO Pathway (Select Network)-CO
CU Health Plan - Medicare-CO
Indemnity (Traditional)-CO
National Blue High Performance Network (BlueHPN Non-Tiered)
National Blue High Performance Network (BlueHPN Tiered)
National PPO (BlueCard PPO Basic)
National PPO (BlueCard PPO)
Pathway Essentials HMO-CO
Pathway Essentials PPO/EPO-CO
Pathway Essentials Standard PPO/EPO-CO
Pathway PPO (BlueHPN)-CO
Pathway PPO/EPO Standard-CO
Pathway PPO/EPO-CO
Traditional
Traditional PPO
UCHealth HD/HSAs Network-CO
Medical Networks
Anthem PPO-CO
Blue Priority PPO-CO
HMO-CO
POS-CO
Pathway Essentials HMO-CO
Pathway Essentials PPO/EPO-CO
Pathway Essentials Standard HMO-CO
Pathway Essentials Standard PPO/EPO-CO
Pathway HMO-CO
Pathway PPO/EPO Standard-CO
Pathway PPO/EPO-CO
Pathway Standard HMO-CO
Traditional Network-CO
University of Colorado Medicare-CO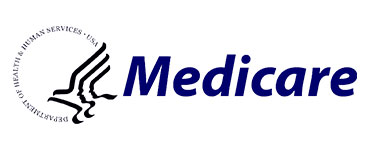 Medicare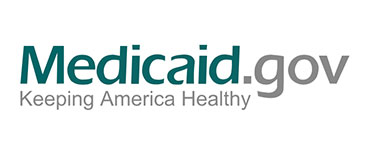 Medicaid - regular only (NOT Denver Heath & NOT Rocky Mountain Medicaid)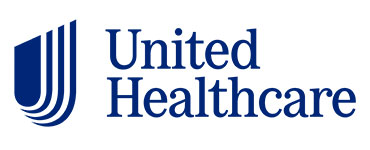 Choice
Choice Plus
Charter
Core
Navigate
Options PPO
Medicare Advantage Plans: Dual Complete, Walgreens, Secure Horizons, Group Medicare Advantage, Assisted Living.
Medicare Advantage Plans:
Dual Complete
Walgreens
Secure Horizons
Group Medicare Advantage
Assisted Living.
OUT OF NETWORK WITH Doctor's Plan (Centura based plan)- not accepting new providers in Denver area at this time)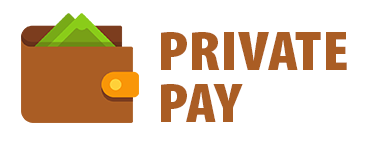 Private Payment Fees
$125 for initial visits
$100 for follow-up visits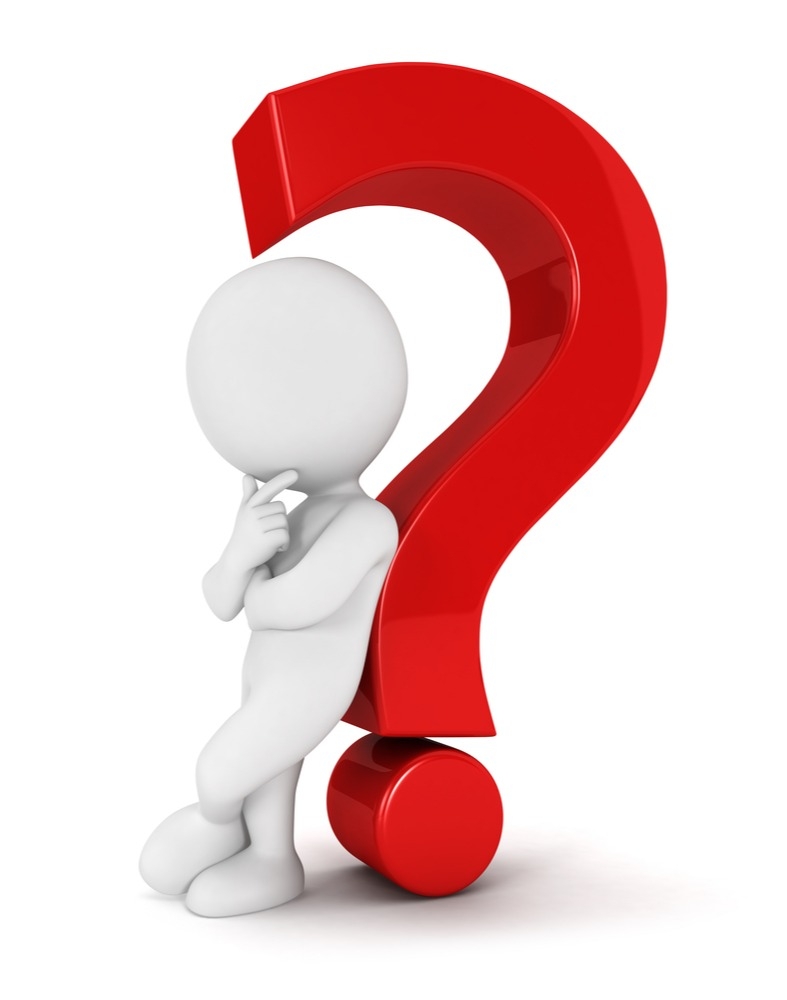 If you do not see your insurance plan listed call our office for verification of insurance.